The COVID-19 figures in Ecuador are worrying. Ecuador is one of the countries in Latin America with more confirmed cases and deaths per capita from COVID-19.
COVID-19 EC, is an official government website of Ecuador that offers information and resources related to the global health crisis. According to the portal the current figures are as follows:
Suspected cases: 3,257
Confirmed Cases: 2,240
Cases with hospital discharge: 54
Deceased persons :75
On the website you can also find the following information:
COVID-19 Test
How to sign up to volunteer and help your community
The measures the government has taken in response to the crisis and the list of ministerial agreements
What you need to know about the virus to prevent it from spreading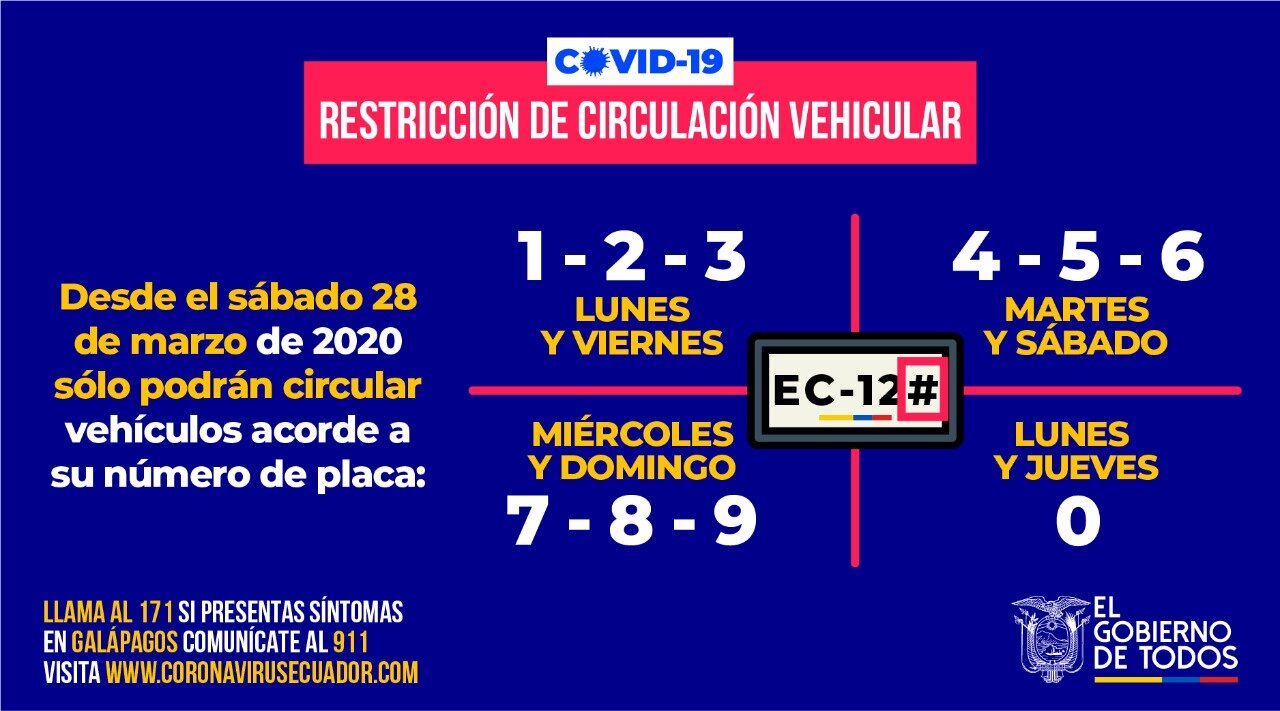 We must remain calm and follow the instructions of the authorities. When consulting information about COVID-19, be sure to only obtain information from official sources.
If you want to see more information about the situation in Ecuador and find out how you can help, check out the website here.